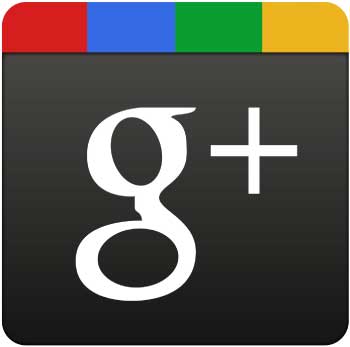 Google+ is Google's social network, similar to Facebook. Though it is not as big or popular as Facebook is – it is far more important if you are running a local business. Google+ Local allows business owners to add their business to Google Maps, making it easier for potential customers to find your business when they are searching for your product or services. As a business owner you can create your own page in which you can update all your contact info, show your location on a map, offer discounts/promotions, and interact with your customers and much more. Consumers love Google+ Local because they can see what your past customers are saying about your business, which will obviously influence their decisions to pick your business or your competitors.
The beautiful thing about Google+ Local is it's completely free to set up and use. In addition, way too many business are unaware that this service is available, giving you an opportunity to act before your competitors and gain an edge.
If you haven't already done so, do your business a favour and set up your Google+ Local Page right now. Or, if you prefer, fill out our contact form and we will do it for you – absolutely FREE!
The following two tabs change content below.
John is the lead developer at Branch Out Marketing. An Ottawa based agency specializing in digital marketing strategies & web development.
Latest posts by John Shaw (see all)